We've prepared a digital banner about Qoppa Software for SD Times 2014 buyer's guide about PDF components, here are the highlights…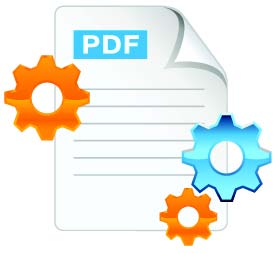 PDF Processing APIs
Wide range of functions to manipulate and process PDF documents, including creation, merging and assembly, automated printing, digital signatures and encryption, form field merge and extract, optimization and a lot more.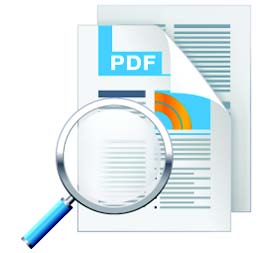 PDF Viewing and Editing
Full featured PDF viewer for integration with web or desktop applications to keep control of your documents. Take it further and allow your users to add annotations and markups, fill in forms, apply digital signatures and even redact or edit content.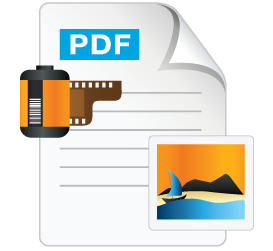 PDF Conversion
High fidelity conversion of PDF documents to images and to HTML5 / SVG to serve PDF content directly to browsers. Convert PDF documents to PDF/A, create PDF documents from images and MS Word documents, extract text content.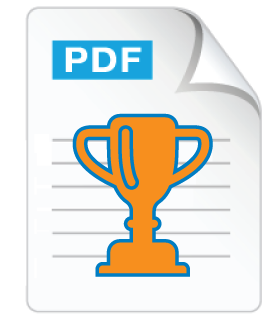 Professional Grade / Expert Support
The highest levels of reliability, performance and PDF feature coverage. All products use Qoppa's proprietary PDF technology, developed and refined for more than 10 years. No third party software required. Support provided by expert developers.

100% Java, all platforms supported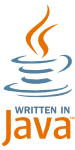 100% PDF compatible
View live demos and download evaluation versions